Airline Solutions

Pikateck is the official
Global Marketing Partner of Innovative System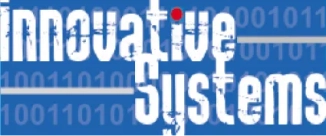 Innovative systems
About Innovative Systems is a leading provider of cutting-edge software solutions tailored for the airline and travel industry. With a strong focus on innovation and efficiency, their suite of strategic software solutions caters to a wide range of business clients within the aviation and travel sectors.
Airline solutions
Download
A concise
overview
Since 2004, our company has specialized in delivering software solutions tailored to the global airline industry. Additionally, we've successfully deployed software applications within airline headquarters to streamline the processing of TDS on agent commissions.
Imports Data Capture System (IDACS) - Airline
Streamlined system for efficient management and tracking of airline cargo data.
Hotel, Tours, and Travel Reservation System
Robust software facilitating seamless reservations and bookings, supporting multiple currencies.
CD-based Directory Services
Comprehensive directory services featuring cross-references and search modules.
Agent Call Monitoring System
Tailored for call centers, ensuring quality control and efficiency in customer interactions.
Employee Information, Payroll, and Appraisal Systems
Integrated solutions for managing employee data, payroll processing, and performance appraisals.
Tax Deduction at Source (TDS) Processing:
Efficient processing and filing of eTDS returns, ensuring compliance with tax regulations.
Airline Passenger
Industry Solutions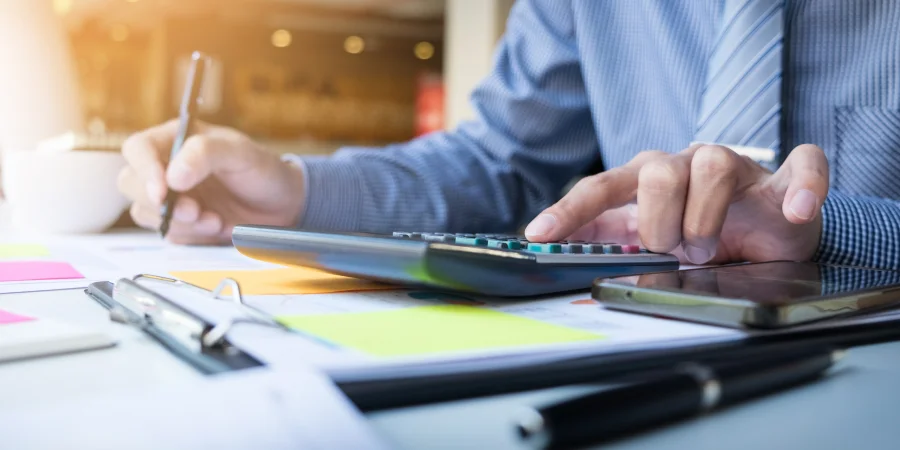 HOTauditor
Validation of Agency sales data against the Tour code parameters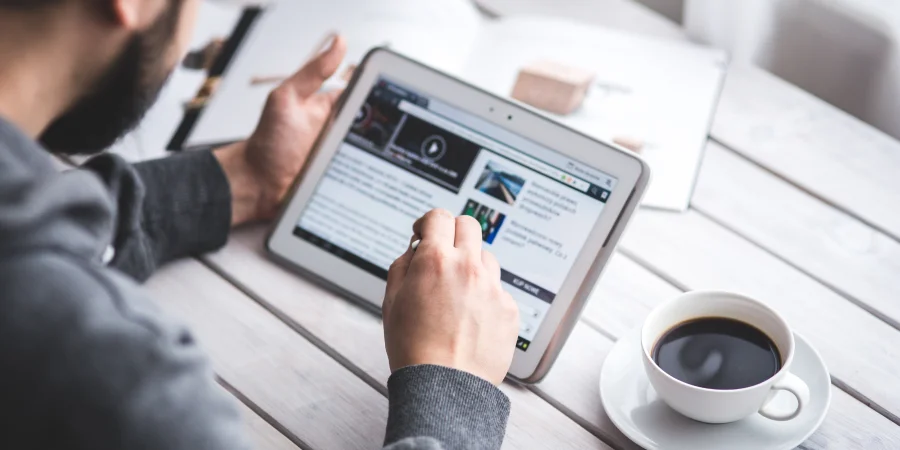 ACDM
Creation of ADM / ACM for mass uploading. Generates the FORM16, e-TDS returns etc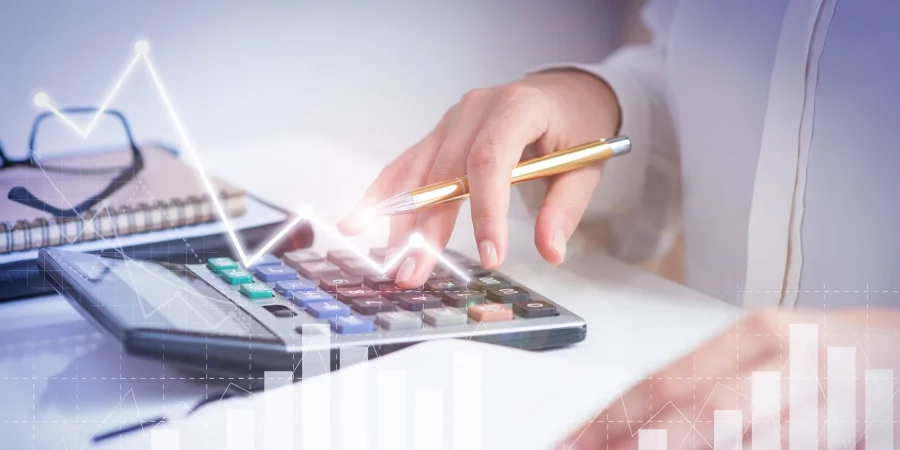 HOTquery
A powerful tool to extract data from the HOT file for various user defined filters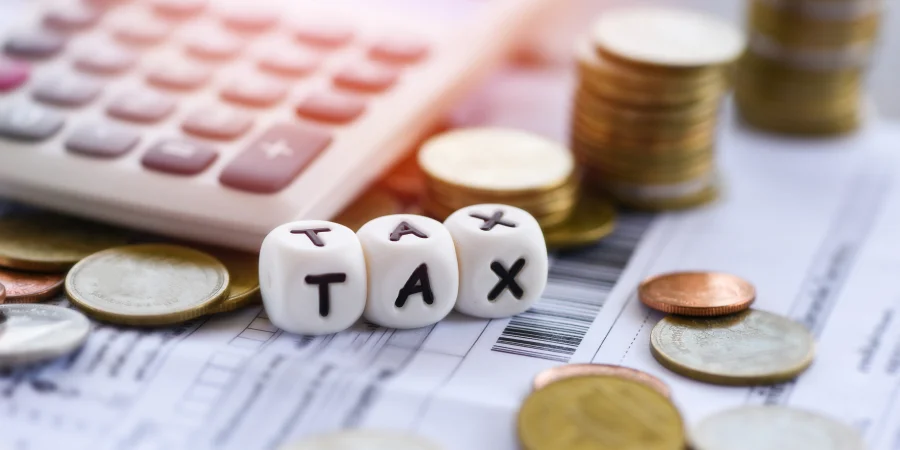 Service Tax
Audit of sales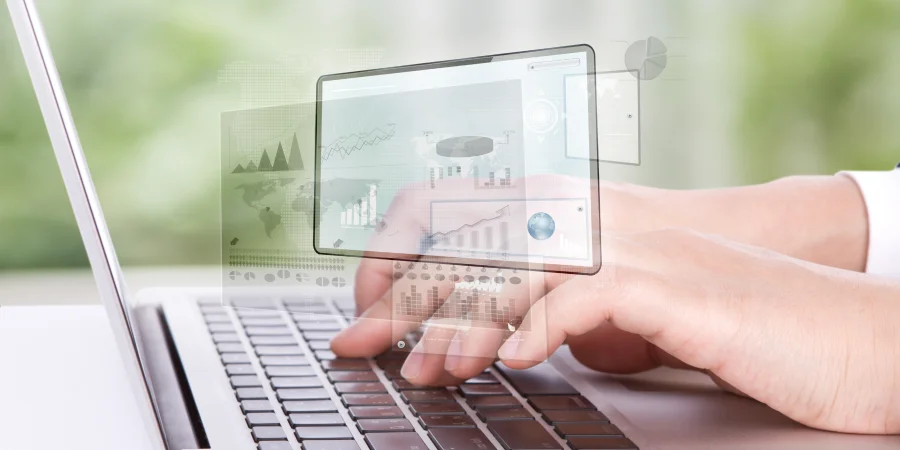 TView software
Generate a ticket image linked to refunds & more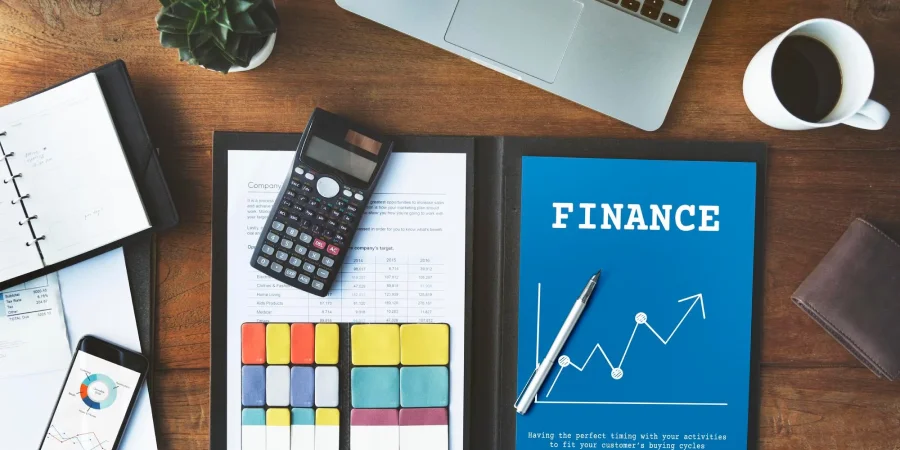 Fquery
Get various fares available for seaman travel
InterGlobe Air Transport Ltd